Contact Us:
4900 Alameda NE, Suite A
Albuquerque, NM  87113
Office: 505-222-0700
Office Hours:
Monday – Friday
8:00am – 4:30pm
Hours at Track will Vary
The New Mexico Racing Commission is authorized under the authority of 60-1A-1 through 60-1A-30, NMSA 1978. The statute authorizes a five-member commission appointed by the governor and approved by the senate. The Racing Commission is authorized to enforce and administer the statutes by allowing for the creation and enforcement of rules and regulations pertaining to horseracing.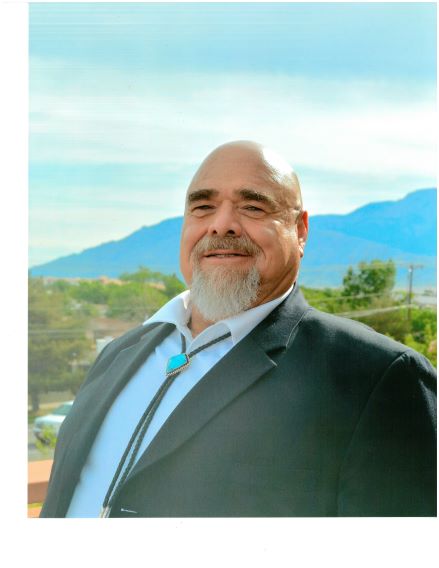 David "Hossie" Sanchez
Vice Chairman
Vice Chairman Sanchez is a native New Mexican. He was appointed to the New Mexico Racing Commission on April 25, 2019.
Mr. Sanchez, a lifelong horse racing enthusiast, is the owner of San Bar Racing, LLC, a horse breeding and racing operation based south of Albuquerque. The operation originated at San Bar Farm and Ranch in Puerto de Luna, NM.
Vice Chairman Sanchez also serves as President and Chief Executive Officer of San Bar Investments and San Bar Construction Corp. He was previously a member of the Racing Commission from 2003 to 2009 and has served on the State Fair Commission from 2009 until 2019.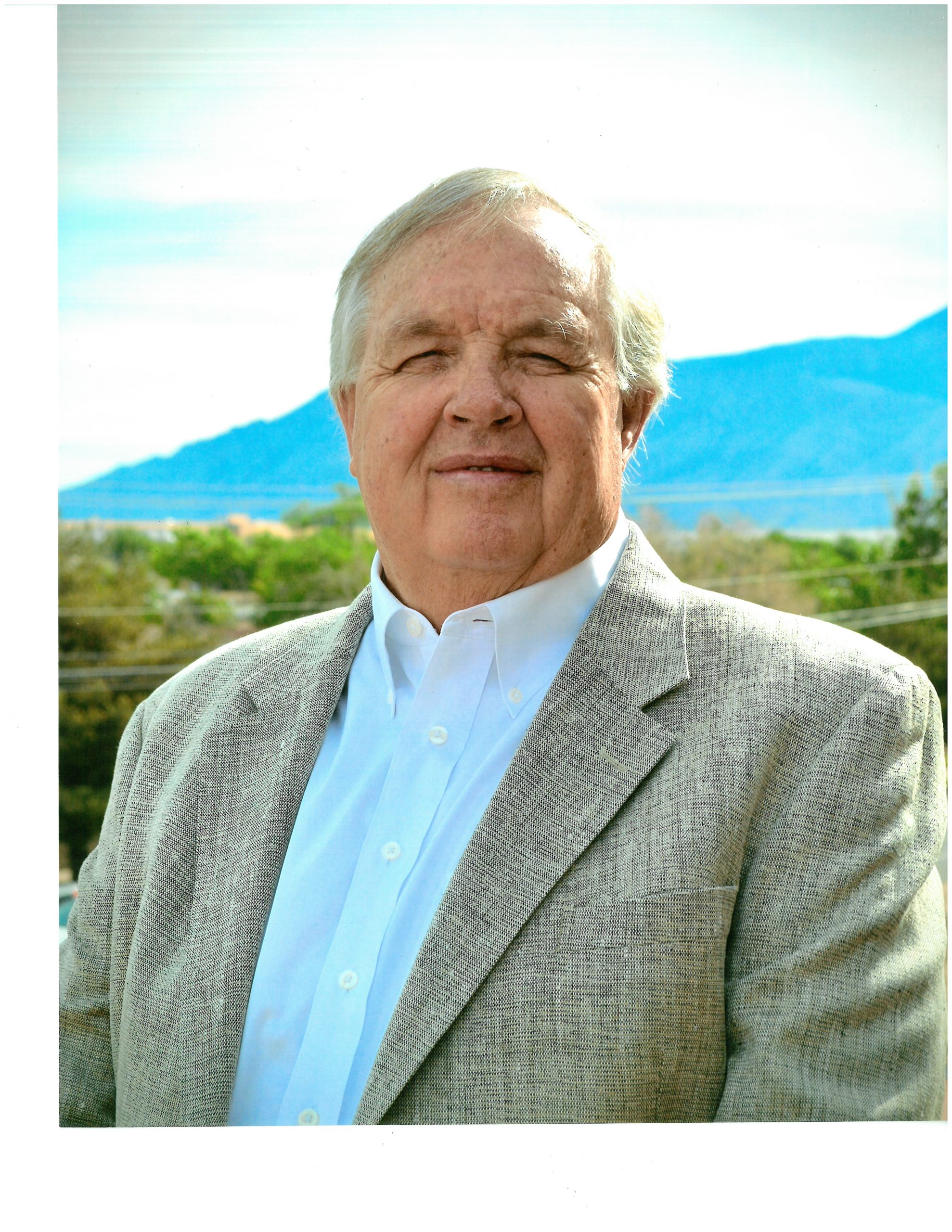 Billy G. Smith
Commissioner
Commissioner Smith was appointed to the New Mexico Racing Commission on April 25, 2019.
Commissioner Smith has been a New Mexico horse owner and breeder since the 70's, having campaigned the 2006, 2007, and 2013 Quarter Horse World Champions.
As the owner of Smith Enterprises, LLC, a private firm specializing in construction as well as entrepreneurial purchases, entertainment, development and sales of businesses, he has been involved in a multitude of successful business ventures throughout the Southwest.
Commissioner Smith has served on various boards for the American Quarter Horse Association, including the Graded Stakes Committee, the Championship Selection Committee and the Racing Committee.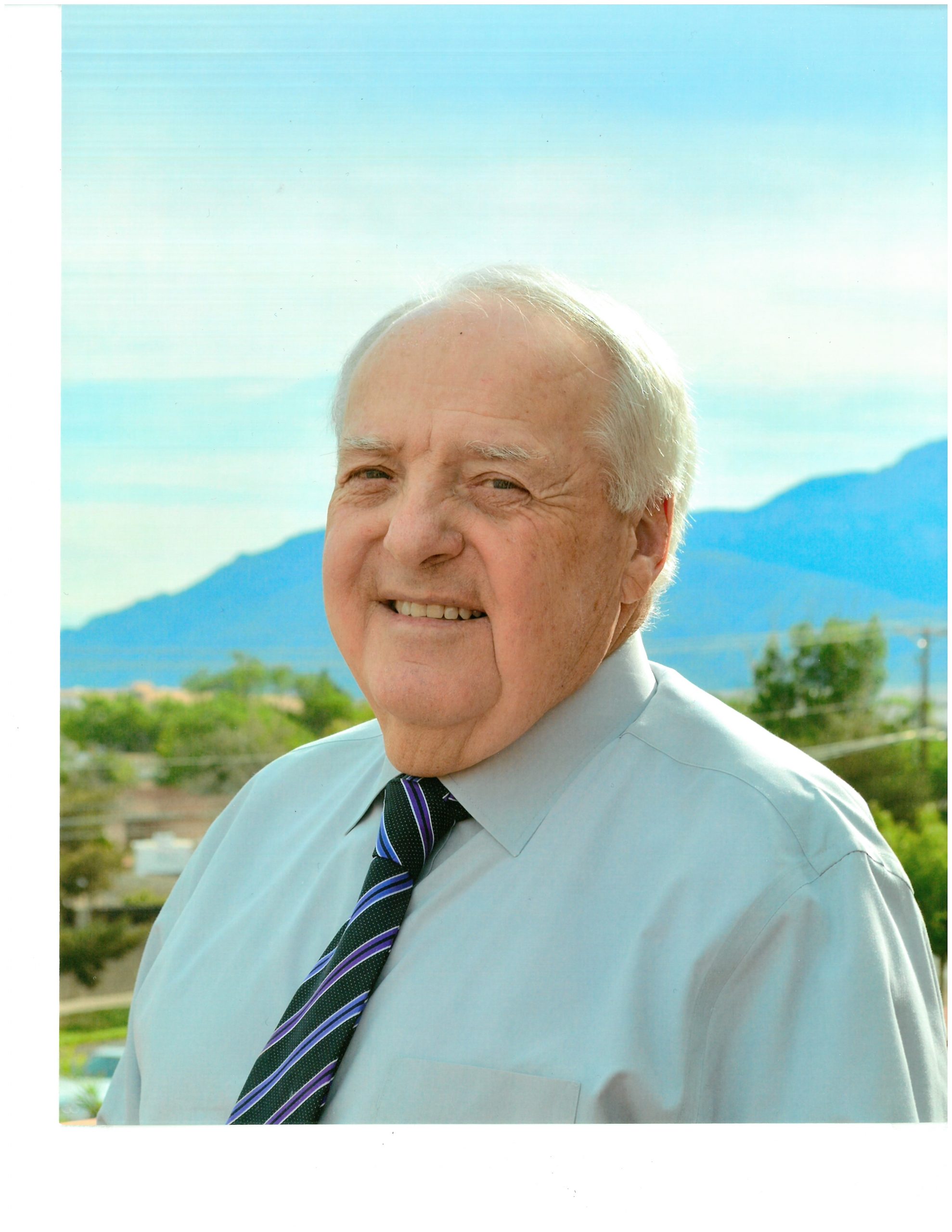 John Buffington
Commissioner
Commissioner Buffington was appointed on April 25, 2019. Commissioner Buffington is a longtime New Mexico horse owner and breeder who has supported New Mexico's horse racing industry for over 40 years. 
A graduate of New Mexico State University, Commissioner Buffington served as the Chief Operating Officer of San Juan Regional Medical Center, a Level III Trauma Center that serves the Four Corners region. He also served as a Board Member of the San Juan College Foundation and was a Voluntary Hospital Association Board Member for Mountain States Region from 2015 to 2017.
Commissioner Buffington, an avid golfer, is the sponsor of the Betty Buffington Golf Classic in his hometown of Farmington, NM. Since 2011, proceeds from the tournament benefit the SunRay Park's Chaplaincy program.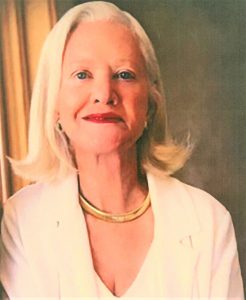 Margaret Moses Branch
Commissioner
Commissioner Branch was appointed on October 14, 2021. Commissioner Branch graduated from the University of New Mexico with a Bachelor's of Science degree, with Honors, in 1975.  She also graduated with a Juris Doctorate degree from the University of New Mexico in 1978.
Commissioner Branch is the Owner and CEO of Branch Law Firm in Albuquerque, New Mexico. Her Law Firm focuses on Auto Accidents, Birth Injuries, Medical Malpractice, Product Liability, Trucking Accidents, and Wrongful Death cases.
Commissioner Branch is a member of the American Board of Trial Advocates and International Women's Forum. She also serves on the Board of Directors of the New Mexico Trial Lawyers Association and is currently on the Board of Directors of the Center for Civic Values (Interest on Legal Trust Accounts).