Contact Us:
4900 Alameda NE, Suite A
Albuquerque, NM  87113
Office: 505-222-0700
Fax: 505-222-0713
Office Hours:
Monday – Friday
8:00am – 4:30pm
Hours at Track will Vary
The New Mexico Racing Commission is authorized under the authority of 60-1A-1 through 60-1A-30, NMSA 1978. The statute authorizes a five-member commission appointed by the governor and approved by the senate. The Racing Commission is authorized to enforce and administer the statutes by allowing for the creation and enforcement of rules and regulations pertaining to horseracing.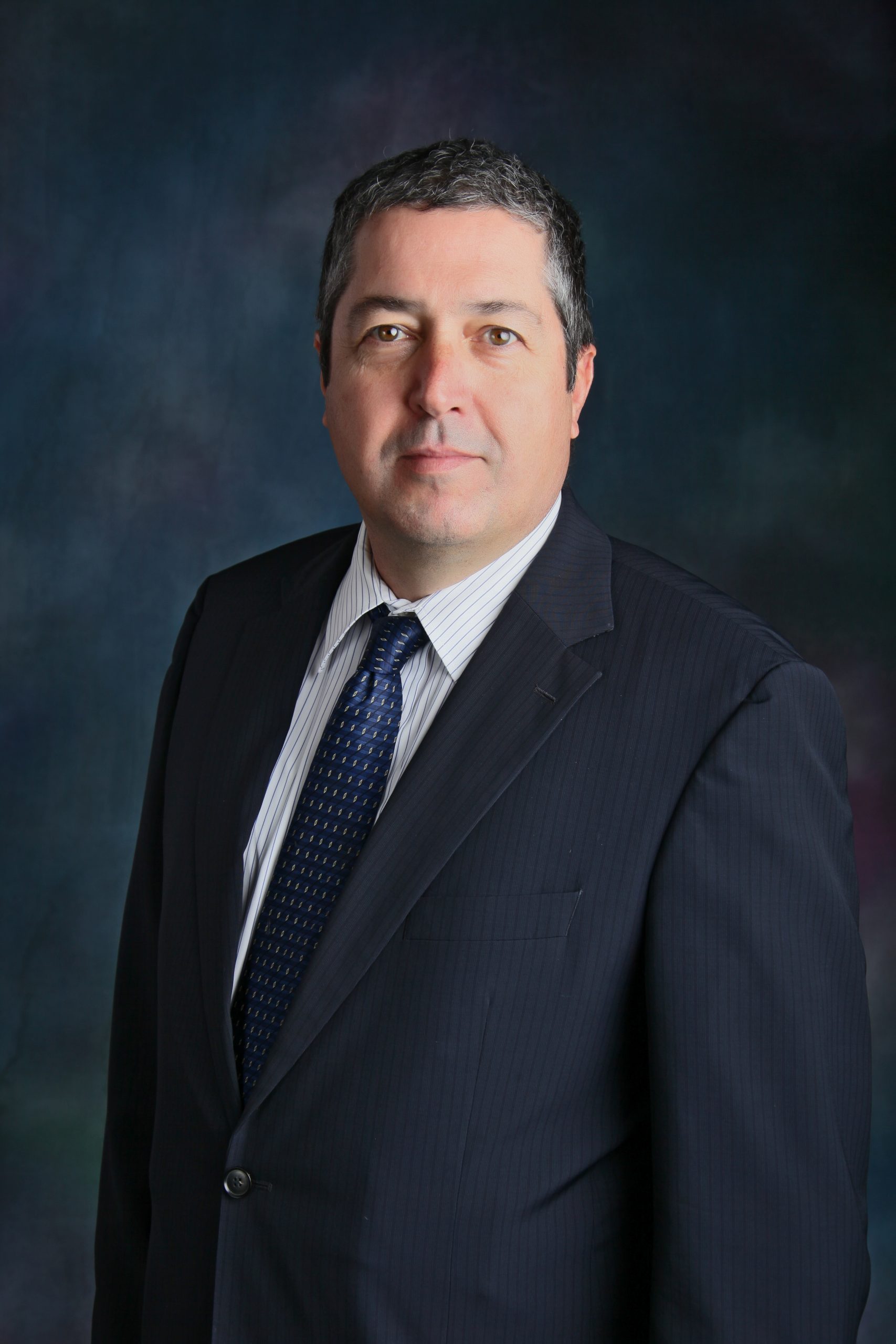 Sam Bregman
Chairman
Commissioner Bregman has been a lawyer in New Mexico for 30 years.  He is a constitutional rights lawyer and trial attorney.  Commissioner Bregman has also been a prosecutor, a former Albuquerque City Councilor and was Owner of the New Mexico Thunderbirds NBA minor league basketball franchise.  Besides practicing law, Commissioner Bregman is a rancher, who focuses on raising Angus cattle and riding his three Quarter horses:  Whiskey, Romeo and Fuego.
Commissioner Bregman was seven years old when his Grandfather first took him to Pimlico Race Course, and he has been an avid fan of horse racing ever since. He is married to Jackie Bregman, and they have three adult children Alex, Jessica, and A.J.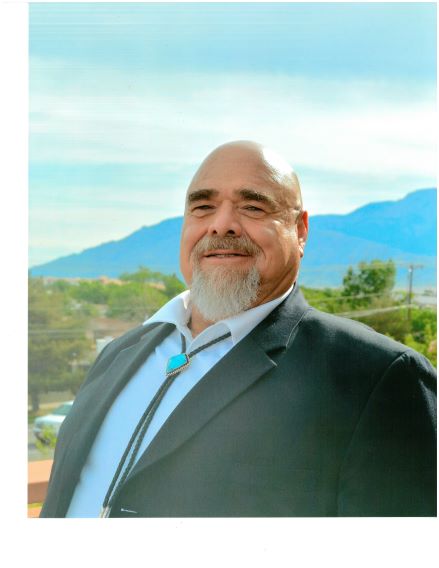 David "Hossie" Sanchez
Vice Chairman
The owner of San Bar Racing, LLC, a horse breeding and racing program as well as president and chief executive of San Bar Investments and San Bar Construction Corp. He was a member of the Racing Commission from 2003 to 2009 and has served on the State Fair Commission since 2009.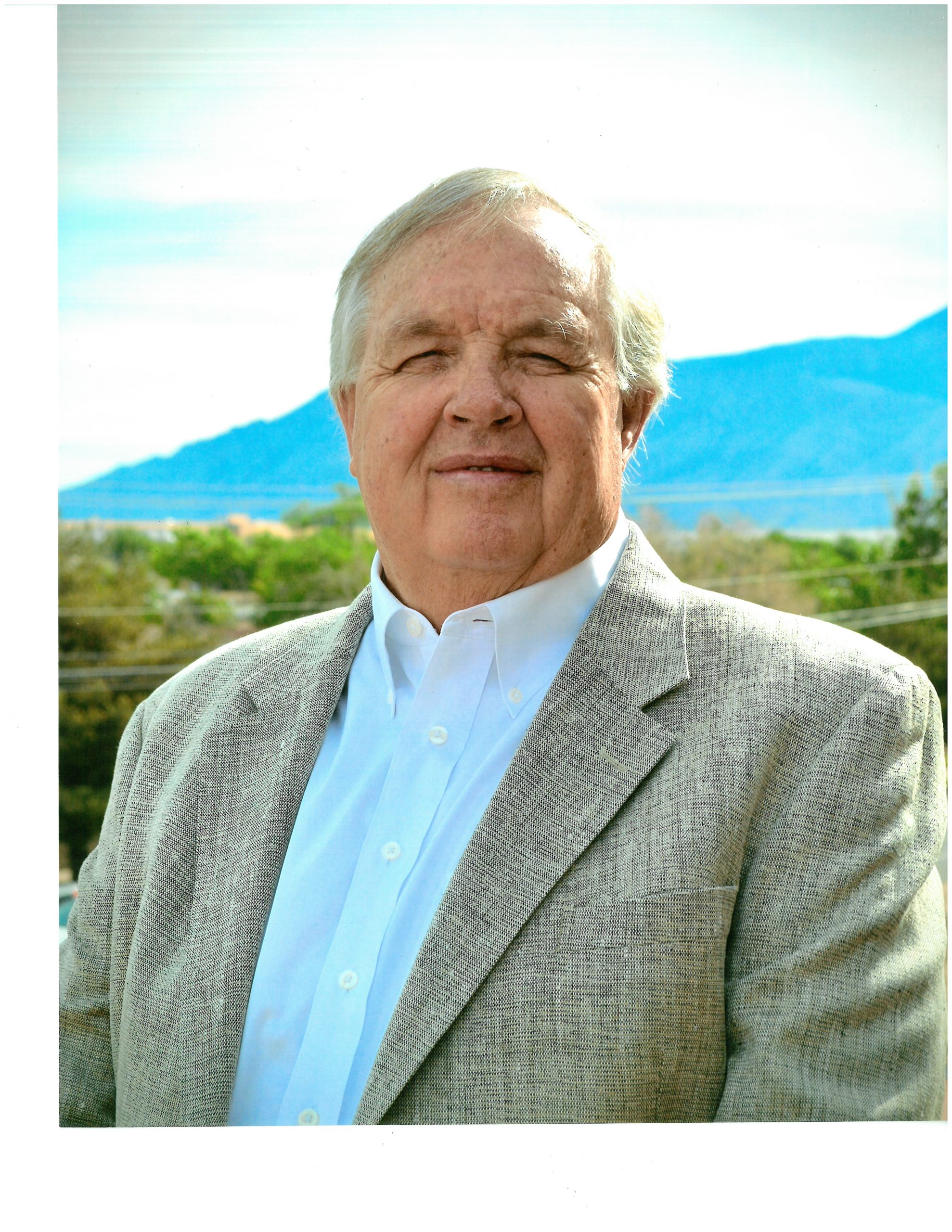 Billy Smith
Commissioner
The owner of Smith Enterprises, LLC, a construction firm. He has been involved in the racing industry since the 1970s as an owner and having served on various boards for the American Quarter Horse Association.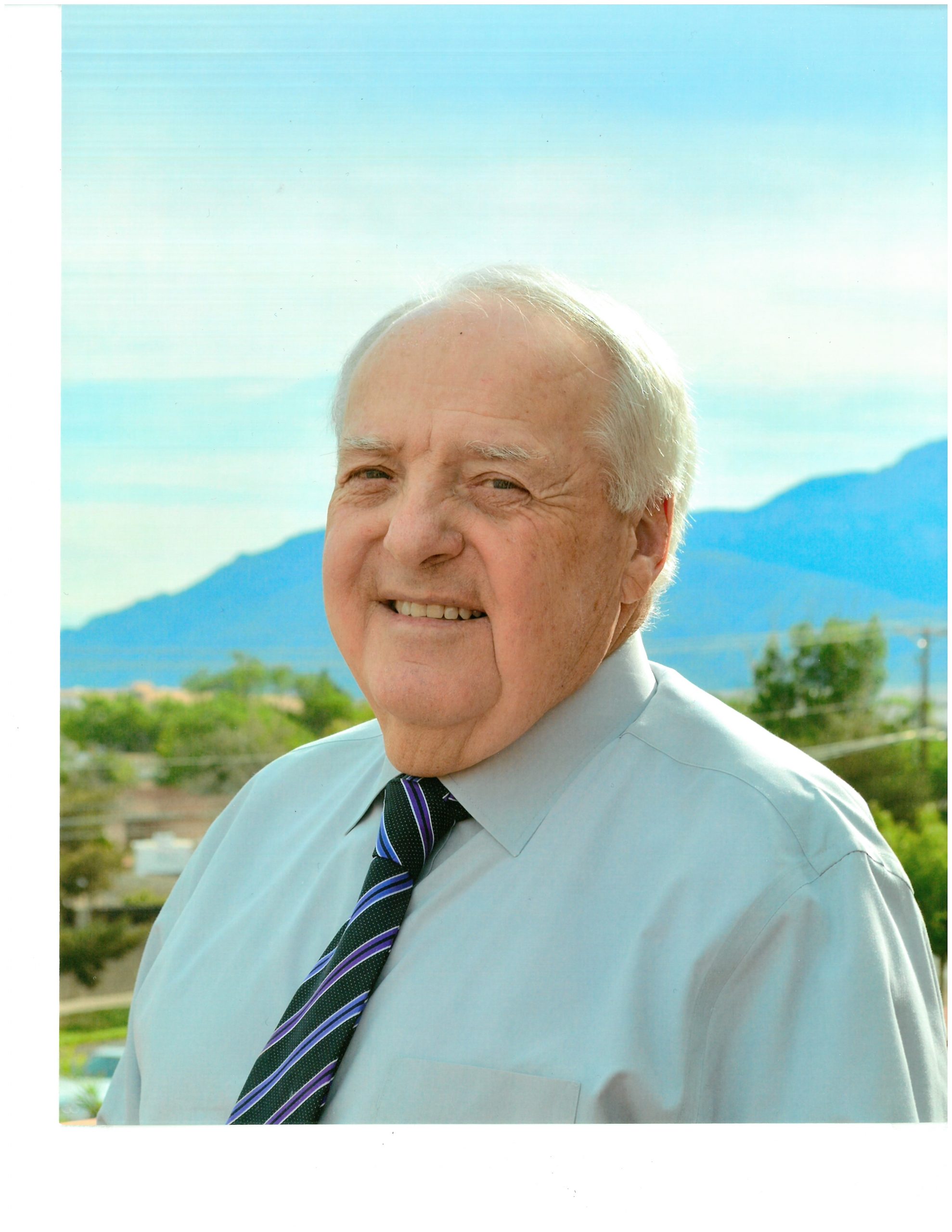 John Buffington
Commissioner
Mr. Buffington is a NMSU Alum with a Bachelor's in Business Administration. Mr. Buffington retired in 2017 from San Juan Regional Medical Center as Chief Operating Officer. He spent over 40 years with the Medical center in a Management Role. About SJRMC: A private, non-profit 197 bed, Level III Trauma Center that serves as the primary hospital in in the Four Corners region of New Mexico, Arizona, Utah, and Colorado. In 2017 patient revenue exceeded 750 million dollars with 9.7 million dollars of revenue over expense and capital expenditures of over 9.4 million dollars. He also served as a Board Member of the San Juan College Foundation from 2016-2018 as well as a Voluntary Hospital Association Board Member for Mountain States Region from 2015-2017.
 He has spent 40+ years in the racing industry as both an owner and a breeder. Mr. Buffington is the sponsor of the Betty Buffington Golf Classic for the benefit of Sun Ray Park's chaplain program since 2011